2nd May 2019 we had to say good bye to our very first and the olderst frenchie girl Agáta.
She would turn 15 years 3rd June 2019!
With Agatha our french bulldog breeding was founded and is ending now in our kennel. In the future we will focus on belgiam shepherds only.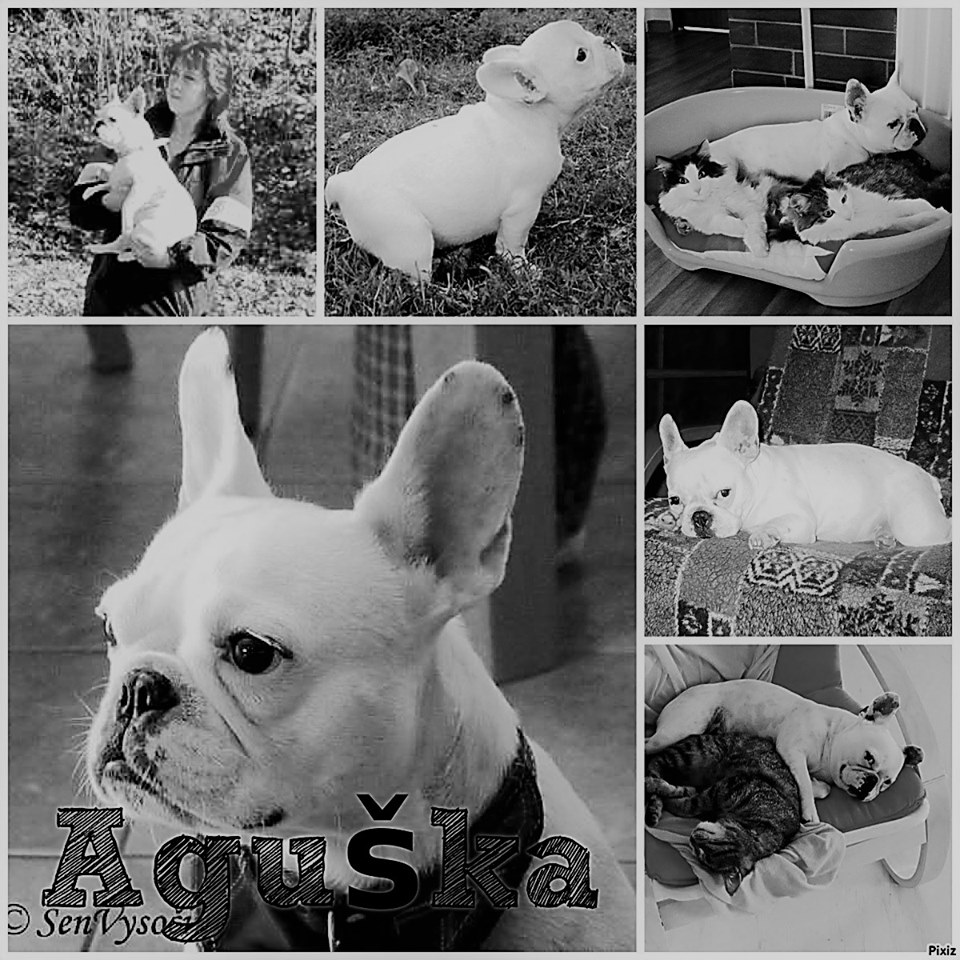 2.5.2017
In autumn of last year our Mona Lisa went over the rainbow bridge in age of nearly 12 years. We still have Agatha, who will soon be 13 years old and Ysell Noir, who will be 8. We are not planning to have any girl soon, so we are not having any litters in nearest years.
5.9.2015 Club show MSBMK Brno
Gwen Ysell Sen Vysočiny - baby class VP1, best Baby!
Judge Iuza Beradze. Congratulations to owners and we are looking forward to next shows :-)

Photos of G litter are frequently uploaded in gallery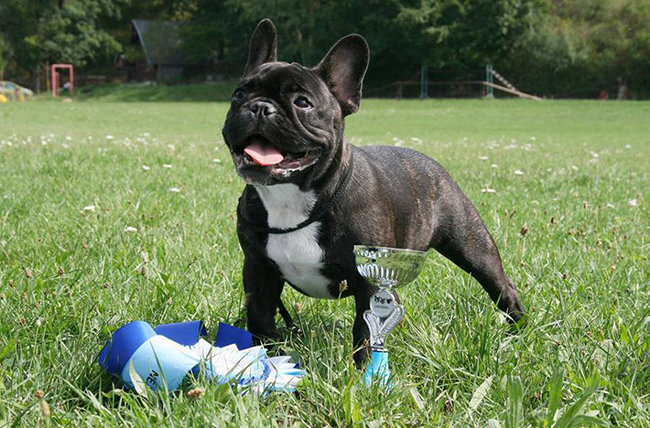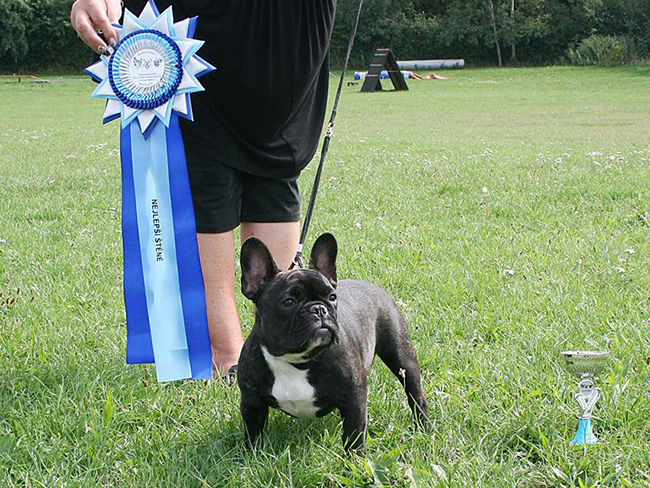 Photo Mr.Haman
5.8.2015 Merlin - Brooklyn Verlaine went over the rainbow bridge in age of 11 years...
Merlin sired six litters in kennels Princess Fantaghiro, Telčská růže and Sen Vysočiny.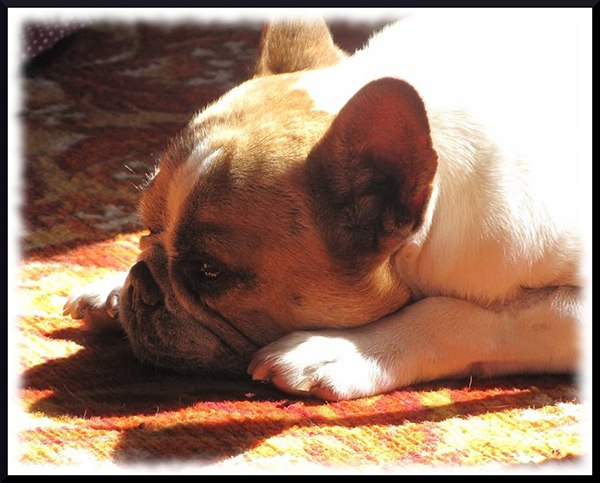 Ppuppies from litter G are at their new homes!
Gerry, Goldie and Gwen I wish you all the best in the wordl and nice well deserved life ;-)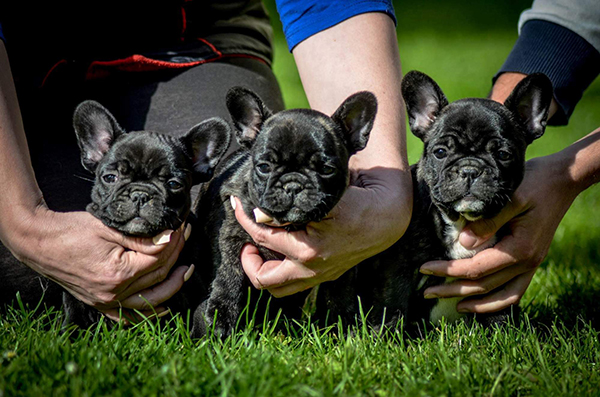 24.5.2015 - All puppies are booked and waiting to leave to their new homes!
29.4.2015 - Availeble girl due to canceled reservation!
Gwen is very nice brindle girl with white chest. People interested in shows and breeding are welcome...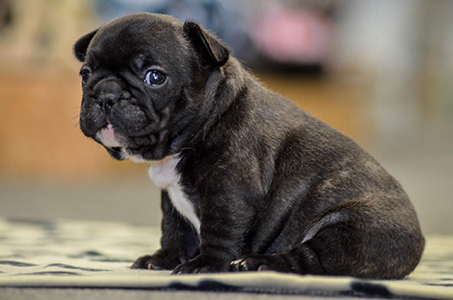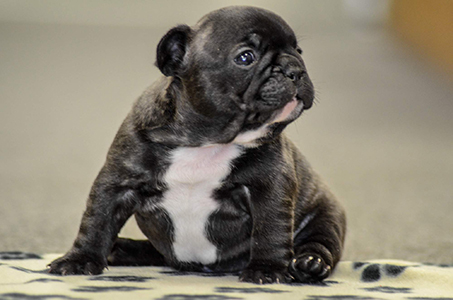 Gwen Ysell Sen Vysočiny
12.4. NDS Ostrava Foxie Ysell Sen Vysočiny was Exc.4 at her very first show in junior class!
Judged by Robert Kubeš. Congrats!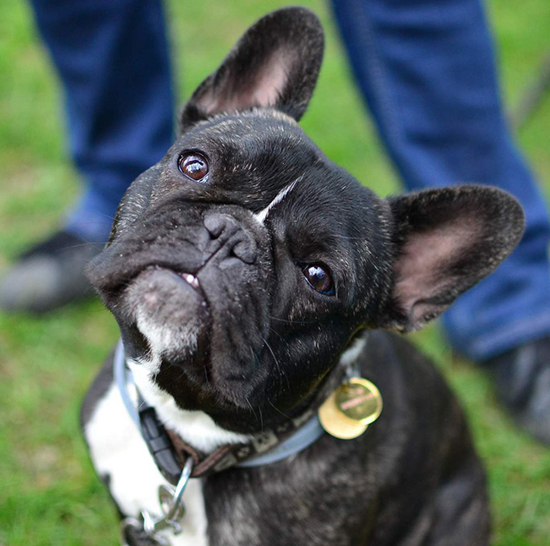 Foxie Ysell Sen Vysočiny
2.4.2015 - We have puppies!
Litter G was born 28.3. in early morning hours. One boy and two girls. All are already boooked!
26.1.2015 - Ysell was mated!
If we are lucky, litter G will be born in March (Ch.Art Lemako x Ysell Noir Pomáda).
24.7.2014 - Girls from litter F are 8 weeks old and ready to leave to their new homes.
Good luck girls :-)
New photos are being added to rajče.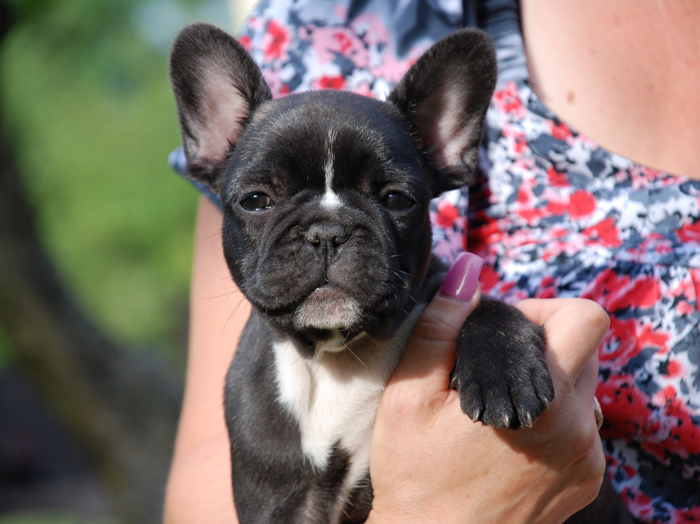 11.6.2014 - We have puppies!
Four girls born 28.5., all are already reservated!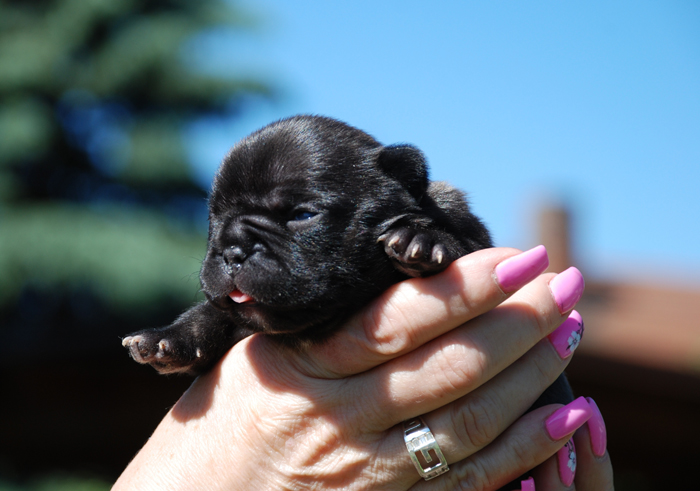 Female from litter F


30.4.2014
We added pregnancy calendar at puppies site and link to website of the litter's sire Jasper.
24.4.2014 Ysell is pregnant! Her pregnancy was confirmed by an ultrasound today.
26.3.2014 Ysell was mated!
Puppies are expected to be born in th end of May 2014.
Sire: Jasper Srdce Evropy
Dam: Ysell Noir Pomáda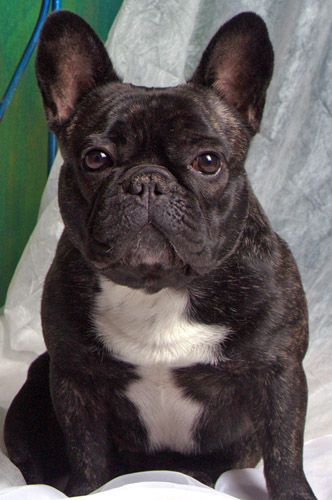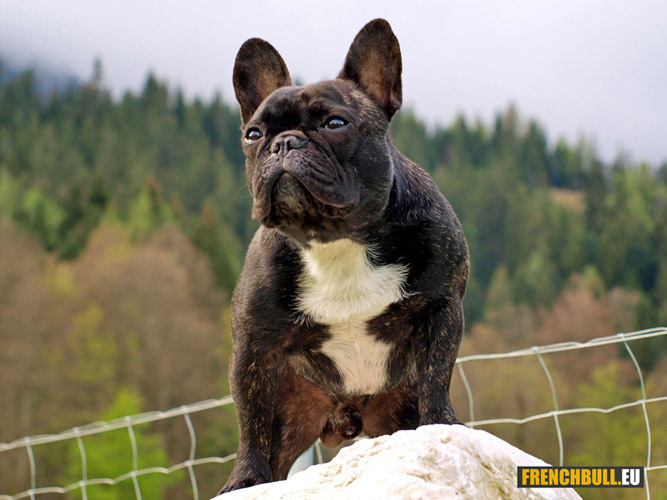 Sire: Jasper Srdce Evropy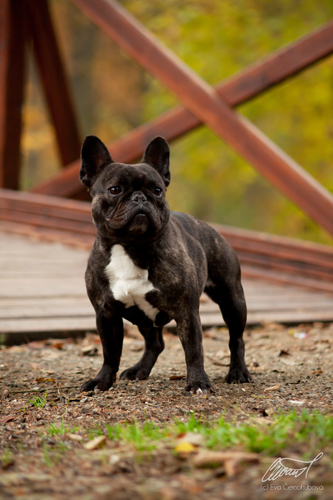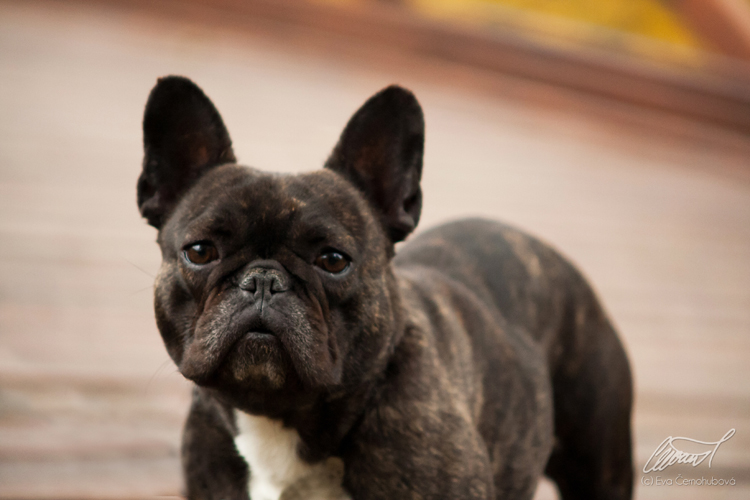 Dam: Ysell Noir Pomáda